SweepstakesLovers Daily: Ryan Seacrest, Coca-Cola, Kodak, And More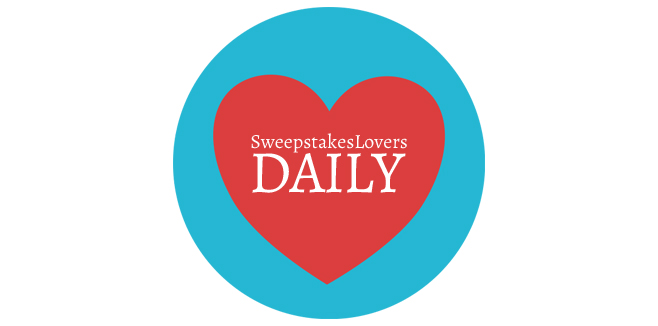 Below are some of the best Sweepstakes we saw on the Internet today. Let's get started with the ones we posted on SweepstakesLovers.com.
Don't miss:
Sweepstakes From Around The Web
RainX Winter Adventure Text To Win
Play every day through December 29 and you could win $3,000 toward your Ultimate Winter Adventure! Text "RAINX" to 55678 now for your chance to win!
Blue Nile Big Game Sweepstakes
Win a trip to the Big Game (including airfare, hotel, spending money) plus exclusive diamond rings and more!
Ryan Seacrest's Ulta Beauty Holiday Glam Sweepstakes
Ryan Seacrest and Ulta Beauty are spreading holiday cheer by giving away a $1,000 Ulta Beauty gift card.
MapQuest Your Way to Paradise Sweepstakes
Dreaming of a paradise getaway? MapQuest could send you and your guest on a trip to Hawaii.
Star Wars: The Force Awakens & Coca-Cola In-Theatre Sweepstakes
Calling all Star Wars fans! Here's your chance to win an authentic, life-sized Storm Trooper!
Holiday in the Park Sweepstakes
Enter now for your chance to win a Six Flags Season Pass prize pack for 4 and a NOOK Glowlist Plus eReader.
Sbarro Pizza Instant Win Sweepstakes
You're just a slice away from $1,000! Enter now through Christmas and you could be the winner of free pizza for a year or up to $1,000 in cash!
Mellow Mushroom Burger BFF Sweepstakes
Win a round trip to Denver or Seattle with your BFF! Other prizes include free burgers for a year and Mellow Mushroom gift cards.
Sweepstakes On Facebook
Kodak Alaris 12 Days of Giveaways Sweepstakes
Unwrap a smile this holiday! Twelve lucky winners will each receive an iPhone 6, perfect to get creative with your photos this holiday with the Kodak Moments app!
Tags: Coca-Cola Sweepstakes, Kodak Sweepstakes, MapQuest Sweepstakes, RainX Sweepstakes, Ryan Seacrest Sweepstakes, Star Wars Sweepstakes, SweepstakesLovers Daily
Comments (1 Message)
Leave a Comment