Best Of March 2016: The Most Popular Sweepstakes Of The Month
Spring is in full swing on this last day of March 2016. Tax Day is around the corner which means we could still see some great Tax Day Sweepstakes. But for now, let's have a look at the Sweepstakes you liked the most in March.
On this month's "Best Of" roundup: McDonald's is bringing the Monopoly Game back, American Idol and Ford invites you the to the Season Finale, Chevy is giving away a 2016 Corvette Stingray Coupe, Ellen wants you to drive home a 2016 Chevy Malibu, and more!
2016 American Idol Ford Contest
American Idol and Ford invite you to register at americanidol.com/ford for a chance to win a 2017 Ford Fusion in this American Idol Ford Contest. As the grand prize winner, you'll be sent to Los Angeles with four friends to meet the Idols and Ryan Seacrest at the American Idol Season 15 Finale Shows taking place April 5 – 8, 2016.
MVP Moments Maker 2016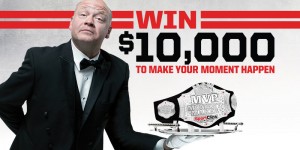 The Sport Clips MVP Moments Maker at MVPMoment.com is back which means it's time to enter codes! This year, get 1 of 3,000,000 Scratch & Win cards available for distribution by visiting your favorite Sport Clips and you could win prizes instantly by entering your MVPMoments code online.
TLC March Mad DRESS Giveaway 2016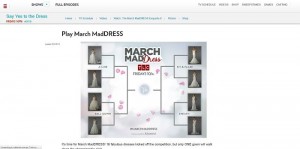 The TLC March Mad DRESS is back! Cast your vote at TLC.com/MarchMadDress for a chance to win Say Yes Swag and a dream dress from Kleinfeld Bridal. Vote for your favorites March Mad DRESS dresses each week and don't forget to watch Say Yes to the Dress Fridays 10/9c on TLC to see the results.
Newport Pleasure Payday Sweepstakes 2016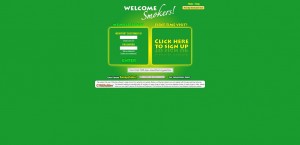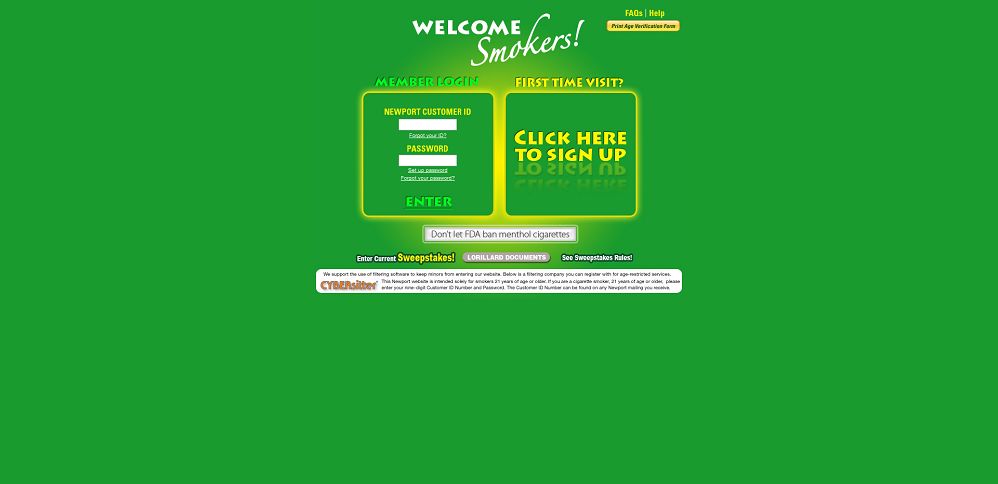 It's the Newport Pleasure Payday Sweepstakes 2016 at newport-pleasure.com. Newport Pleasure will be giving away up to $171,000 in prizes. One hundred forty-three prizes will be awarded through June 30, 2016 including $500 instant daily prizes and the $100,000 grand prize.
Albertsons Monopoly Collect and Win Game 2016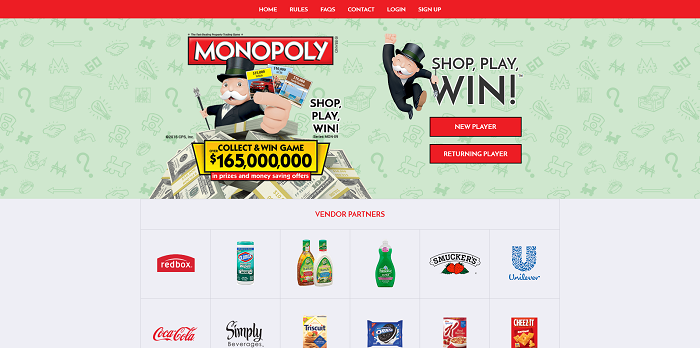 Do you like to play Monopoly? Of course you do! Everybody love playing the world's favorite family board game. Albertsons, your favorite neighborhood food and drug retailer, know it too and this is why they launched their annual Monopoly Collect and Win Game at PlayMonopoly.us again this year.
Investigation Discovery Addict Of The Month Sweepstakes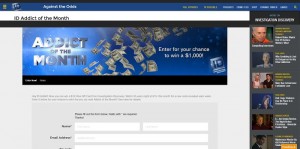 Are you addicted to Investigation Discovery? Enter the InvestigationDiscovery.com Addict Of The Month Sweepstakes at investigationdiscovery.com/Addict for your chance to win a walk-on role in a future ID's series just for watching your favorite TV shows.
Sengled Pulse: JBL Bluetooth Speaker Bulb Giveaway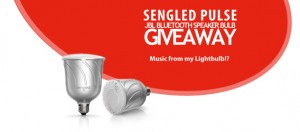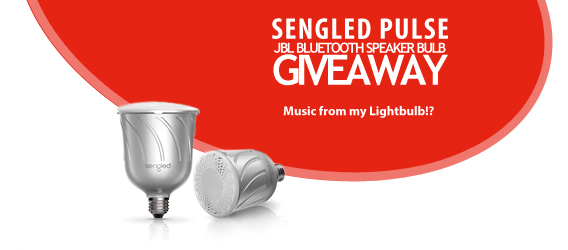 In March, we are teaming up with our friends at Sengled, a global innovator in LED lighting, to bring you the Sengled Pulse: JBL Bluetooth Speaker Bulb Giveaway, a promotion where you could win Pulse LED + Wireless Speakers.
Race To Win Corvette Sweepstakes 2016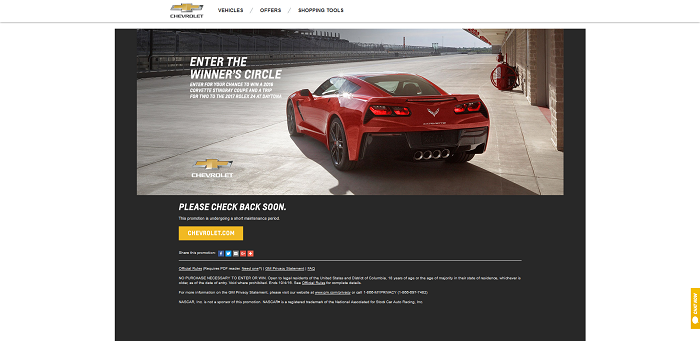 Chevrolet invites race fans to enter the Race To Win Corvette Sweepstakes at RaceToWinCorvette.com for a chance to win the 2016 Corvette Stingray Coupe and a trip for two to the 2017 Rolex 24 at Daytona.
Ellen's Trunk of Dreams 2016 Chevy Malibu Giveaway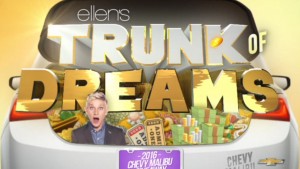 Back in February, Ellen has partnered with the 2016 Chevy Malibu to take the Chevy Malibu on the ultimate road trip across the country. It's called Ellen's Trunk Of Dreams. Ellen is taking it to the next level by giving one lucky viewer the chance to win a 2016 Chevy Malibu valued at $45,000.
McDonald's Monopoly Game 2016
Get your McDonald's Monopoly Game Pieces in-store and play the McDonald's Monopoly In-Restaurant Game for a chance to win food prizes and instant win prizes. Collect McDonald's Monopoly rare pieces and fill the McDonald's Monopoly 2016 game board for a chance to win up to $1,000,000.
What is your favorite promotion? Let us know in the comments below!
Tags: Most Popular Sweepstakes
Leave a Comment
SweepstakesLovers Newsletter
So many Online Sweepstakes to enter! Keep up with the SweepstakesLovers daily email.
Subscribe to our free newsletter.