SweepstakesLovers Daily: JCPenney, T-Mobile, Dish & More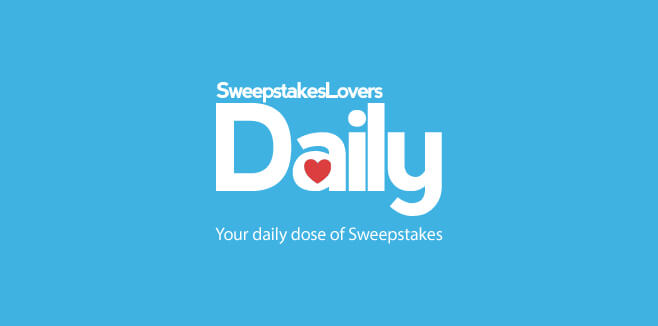 Sweepstakes from JCPenney, T-Mobile, Dish, and Eight O'Clock Coffee. These are the Sweepstakes people are entering online right now.
Prizes include $200 JCPenney certificates, Warcraft movie tickets, gift cards, $200 in cash, a trip for two to Italy.
Are you ready for your daily dose of Sweepstakes? Let's start with the ones we posted on Sweepstakes Lovers.
Sweepstakes on SweepstakesLovers.com
Some Of The Best Online Sweepstakes We Saw Today
Think we forgot an amazing Sweepstakes? Let us know in the comments below!
Tags: Dish Sweepstakes, Eight O'Clock Coffee Sweepstakes, JCPenney Sweepstakes, SweepstakesLovers Daily, t-mobile sweepstakes
Leave a Comment