The Real Something To Shout About Shoutrageous Giveaway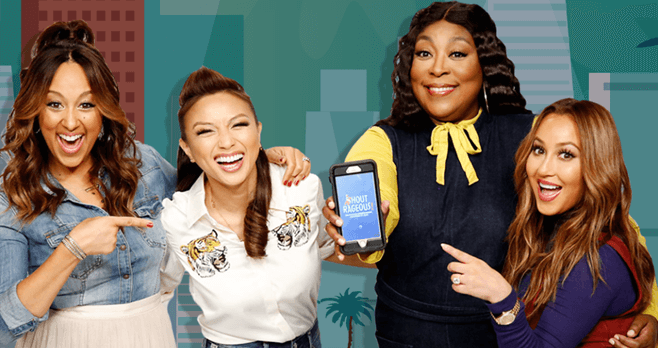 Did you download the Shoutrageous App for free yet? The Real has a good reason for you to play the game! It's the Something to Shout About Shoutrageous Contest.
Get the Shoutrageous game for FREE if you haven't already then, open the app to access The Real Giveaway. Enter and you could win a trip for two to Los Angeles to see The Real. Plus, play Shoutrageous with the hosts for the chance to score $1,000. Good luck!
Download The Shoutrageous App To Win
Here are the steps to participate into the Contest:
Download the free Shoutrageous app.
Open the app and a pop-up in the app will lead you to the entry page.
Acknowledge eligibility and proceed to enter personally identifiable information.
Submit an an original essay of up to 1500 words explaining who is your favorite person to play Shoutrageous with and why.
Play The Shoutrageous Game With The Hosts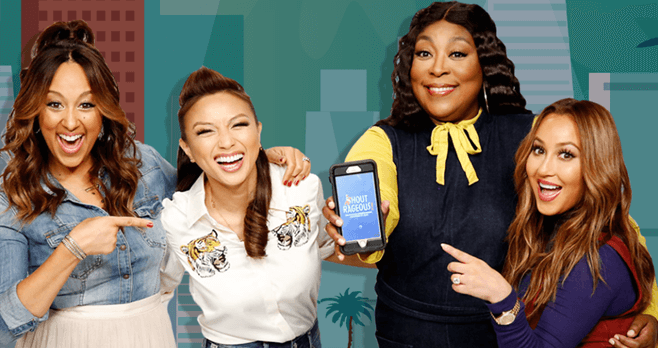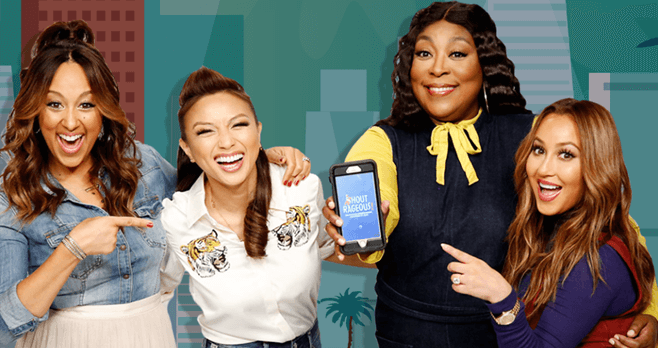 The Prize consists of the following elements:
Roundtrip coach airfare for Winner and one (1) guest from airport closest to Winner's permanent place of residence to LAX or Burbank, CA
One standard hotel room in Burbank, CA for two (2) persons for one (1) night
Round trip standard transportation from local hotel to Warner Bros. studio in Burbank, CA
Per Diem for up to two (2) persons for up to two (2) days at $50 per day
Appearance on a segment of The Real
Chance to win up to $1,000
The Rules
The Contest is open to legal residents who are physically residing in one of the 50 United States (but excluding the territory of Puerto Rico) or the District of Columbia who are physically residing there.
Begins at 9 a.m. EST on Wednesday April 19, 2017 and ends at 11:59 p.m. EST on Monday, May 10, 2017. There is a limit of one entry per person during the Entry Period.
Prize winner will be selected on approximately May 12, 2017. Sponsored by AFN Productions Inc. 3500 West Olive Avenue, 10th Floor Burbank, CA 91505.
For complete details, see the Official Rules.
Tags: Sweepstakes Expiring May 2017, The Real Giveaway 2017
Leave a Comment