The Best Star Wars Sweepstakes In The Galaxy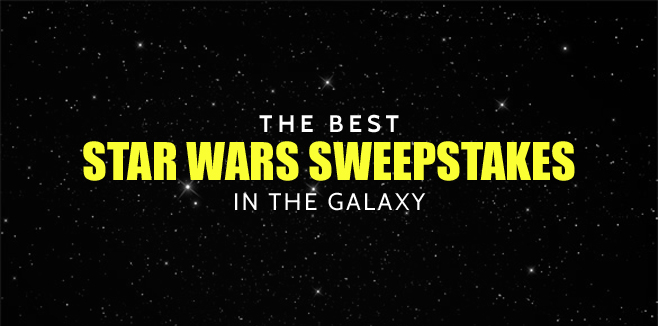 The world premiere of Star Wars: The Force Awakens took place on Monday in Los Angeles and a few fans were lucky enough to be among the first Star Wars lovers to see this highly anticipated premiere. While you still have to wait until Friday to see the movie, there's one thing you can do to help you wait – enter the best Star Wars Sweepstakes in the galaxy!
1. Subway The Fans Are Strong Here Promotion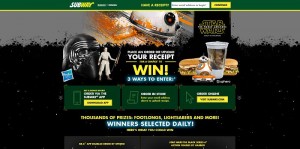 Your next order at SUBWAY could be a winner! Order on the Subway App or visit Subway.com to upload your receipt for a chance to win thousands of Star Wars prizes! Winners selected daily!
2. Verizon Theory Wars Ticket Sweepstakes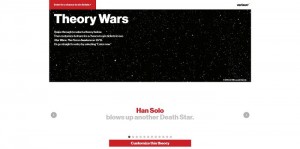 Customize your own Star Wars theory for a chance to score two (2) tickets to see Star Wars: The Force Awakens.
3. Popchips Pop With The Force Sweepstakes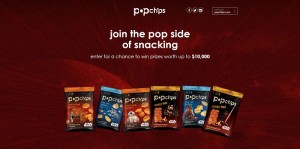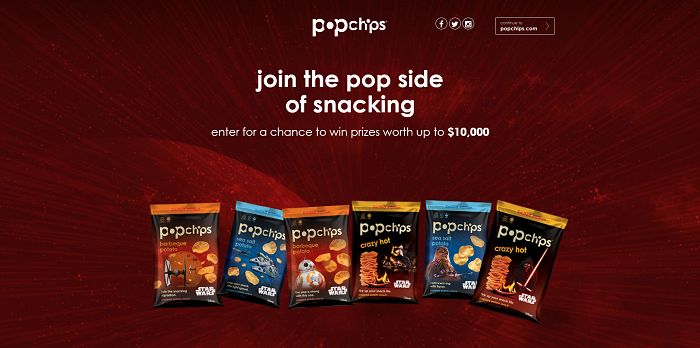 Calling all Star Wars fans! Take a selfie with a Stormtrooper and tag it #popwiththeforcesweepstakes for a chance to score a trip for two to London, England!
4. Star Wars: The Force Awakens and Coca-Cola In-Theatre Sweepstakes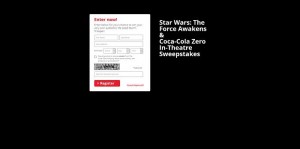 Here's your chance to win an authentic, life-sized Storm Trooper! All you have to to is text "TROOPER" or "STORM" to 26739 or participate online at cokeplaytowin.com/trooper.
5. Star Wars: The Force Awakens IMAX Sweepstakes
One lucky fan will get a set of Star Wars Funko Pop! Figures signed by director JJ Abrams and the cast including Harrison Ford, John Boyega, and more! Enter now through December 18, 2015.
6. Extra Star Wars Sweepstakes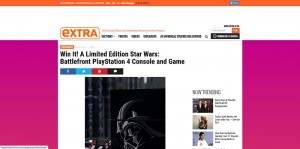 This one is for gamers. Extra is giving away a limited edition Star Wars: Battlefront PlayStation 4 console and Star Wars: Battlefront game.
7. Boba Fett Life-Sized Figure Giveaway
ThinkGeek and Sideshow have joined forces to give Star Wars fans a chance to win a Boba Fett Life-Size Figure!
8. Star Wars Brush Battle Sweepstakes
In celebration of the new Star Wars movie, Firefly is giving fans a chance to win Firefly Star Wars prizes!
9. Clarion Star Wars Twitter Sweepstakes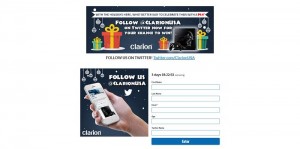 Follow @ClarionUSA on Twitter now for your chance to win a limited edition Star Wars PS4 gaming console!
Tags: Star Wars Sweepstakes
Leave a Comment