SweepstakesLovers Daily: iHeartRadio, Amazon, Oscars, And More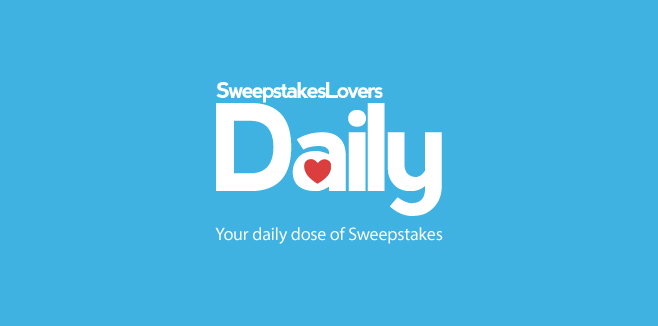 Below are some of the best online Sweepstakes we saw today.
Sweepstakes On Sweepstakes Lovers
13 Seventeen Magazine's Sweepstakes You Should See Right Now
Seventeen Magazine's Sweepstakes offer you the chance to win a large selection of prizes like trips to movie premieres, cash, smartphones, home decor, perfumes, cosmetics, and more. Here's a list of 13 Seventeen Magazine's Sweepstakes you should see right now.
Sweepstakes 2016 From Around The Web
iHeart 80's Party Sweepstakes
Don't miss the best 80's party of the year! Win a trip to Los Angeles to see Tears For Fears, Billy Idol, Culture Club and other great 80s bands perform at the iHeart 80's Party!
iHeartRadio 2016 iHeartCountry Festival Sweepstakes
Win airfare, hotel and tickets to the 2016 iHeartCountry Festival.
Official Oscars Challenge 2016 Sweepstakes
Think you can predict the Oscars winners? Take the Official Oscars Challenge 2016 and you could win tickets to the Oscars Red Carpet in 2017 and a $1,000 Kohl's gift card.
Popular Woodworking Workshop Makeover Giveaway
Enter today at popularwoodworking.com/winshop for your chance to win a complete workshop valued at $9,200.
Amazon.com, The Martian & Scotch Brand How Did Scotch Duct Tape Save Your Life? Sweepstakes
One lucky winner will receive a $2,000 Amazon.com Gift Card, a Blu-ray copy of The Martian, and Scotch Duct Tape.
Think we forgot an amazing Sweepstakes? Let us know in the comments below!
Tags: Amazon.com Sweepstakes, iHeartRadio Sweepstakes, Popular Woodworking Giveaway, SweepstakesLovers Daily
Leave a Comment