SweepstakesLovers Daily: Amazon, JBL, Roku, And More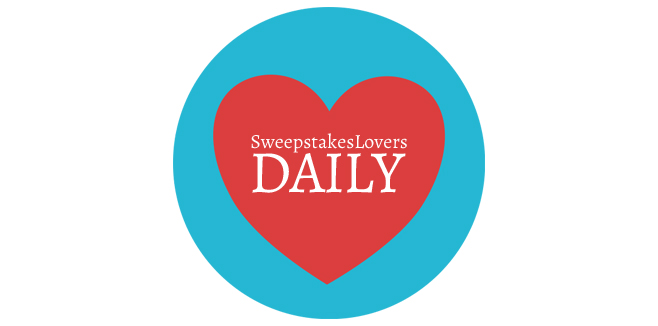 Below are some of the best Sweepstakes we saw on the Internet today. Let's get started with the ones we posted on Sweepstakes Lovers.
Sweepstakes From Around The Web
Amazon Student Holiday Giveback Giveaway
Four random winners will receive a $500 Amazon.com gift card. Plus, Amazon will donate $1 to "Toys for Tots" for each valid entry up to 10,000 entries.
Amazon Music Giveaways Week
Each day between December 7 and December 16, you could win autographed memorabilia and an Amazon Echo. Over 50 Autographed Artist Collectibles!
JBL 12 Days of Free Stuffmas Sweepstakes
JBL is giving away new prizes each day for 12 days.
Traditional Home 12 Days of Giveaways Sweepstakes
In celebration of the holiday season, Traditional Home is gifting away a prize every day for 12 days.
eINSURE The Civilized Sweepstakes
Win a taste of the civilized life! Every week, a new winner will receive a $100 Amex gift card to spend on whatever civilized thing he or she'd like.
Coke Zero Football Instant Win Game
Calling all football fans! Here's your chance to win prizes perfect for football season like hoodies and fleece blankets!
Cinemark Sister Reunion Sweepstakes
Win a Sister Reunion consisting of a trip for four (4) to a destination of choice within the fifty (50) United States!
Sweepstakes On Facebook
Roku #SeasonsStreamings Sweepstakes
'Tis the season for streaming! Pick your favorite Roku player for a chance to win it until December 22, 2015! Return daily for another chance to win.
Think we forgot an amazing Sweepstakes? Let us know in the comments below!
Tags: Amazon Giveaway, Cinemark Sweepstakes, Coke Zero Instant Win Game, JBL Sweepstakes, SweepstakesLovers Daily, Traditional Home Sweepstakes, Traditionalhome.com/12
Leave a Comment