Four Sweepstakes You Could Win While Watching TV (Code Word Needed!)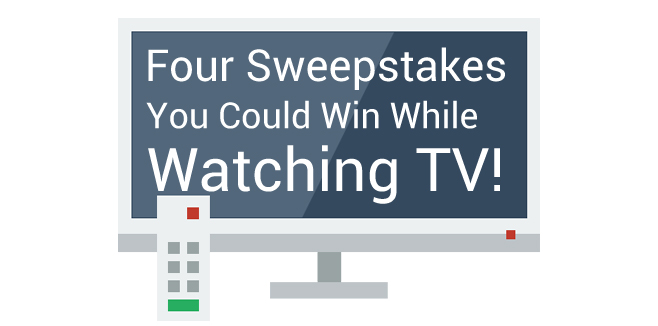 Today, we are pleased to present you four sweepstakes that require you to watch TV in order to participate. To enter these sweepstakes, you'll need a code word that will be revealed during the broadcast of your favorite TV shows like Property Brothers At Home on HGTV and Fast N' Loud on Discovery Channel.

Turn on your TV each night, starting at 9:00 PM ET, and take note of the code word revealed during the Mega Week on Discovery Channel. Once you got the code word, visit FastNLoudGiveaway.com and you could win the Fast N' Loud replica of the iconic KITT car from Knight Rider featured in the Fast N' Loud season finale! Entries open Monday, Dec. 8 10:45p EST.
Watch Property Brothers At Home every Wednesday nights on HGTV for a code word then, enter it at hgtv.com/25grand by 8:59:59 pm ET on the following Thursday for your chance to win $25K ! Ends at 7:59:59 pm ET on December 18, 2014.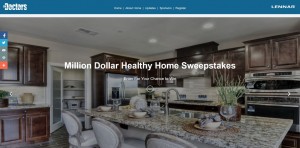 From October 30, 2014 to March 15, 2015, watch The Doctors on weekdays and as soon as you hear the clue, go online at healthyhome.thedoctorstv.com to submit the clue for a chance to win a $1 million healthy home! Ends at 11:59:59 p.m. ET on March 13, 2015.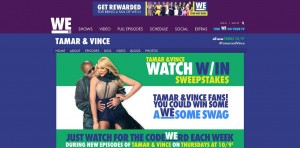 Just watch for the code word each week during new episodes of Tamar and Vince on Thursdays at 10/9c only on WEtv then, enter it at wetv.com within 3 days for your chance to win! Ends at 1:00:00 am ET on December 22, 2014.
Tags: code word, watch to win
Leave a Comment