Coinbase Sweepstakes 2022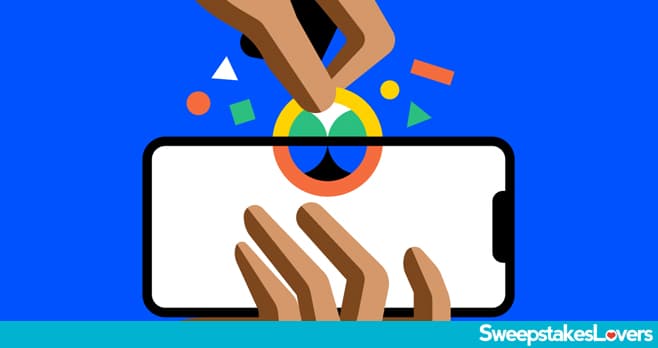 Coinbase Sweepstakes 2022 at coinbase.com, as featured into the Coinbase Super Bowl Ad commercial, is your chance to win $1,000,000 in Bitcoin. Plus, get $15 in free Bitcoin for signing up for the Coinbase Super Bowl Bitcoin Giveaway.
Eligibility : This Coinbase Sweepstakes 2022 is open only to legal residents of the fifty (50) United States (excluding Hawaii, Puerto Rico and all U.S Territories) and the District of Columbia, who are at least eighteen (18) years of age or older and the legal age of majority in their jurisdiction of residence and do not currently have an existing Coinbase account.
Sweepstakes Period : The Coinbase Super Bowl Giveaway begins on February 13, 2022 and ends on February 27, 2022.
Enter At : drops.coinbase.com
Limit : Regardless of how you enter, there is a limit of one (1) entry per person throughout the Promotion Period.
Prizes :
There are a total of Three (3) prizes offered in the Sweepstakes, with an estimated total retail value of approximately $3,000,000.00 USD. Three (3) winners will each receive $1,000,000 in Bitcoin.
Tags: Coinbase Sweepstakes 2022
Leave a Comment