Chipotle Reward Me Giveaway (ChipotleRewardMe.com)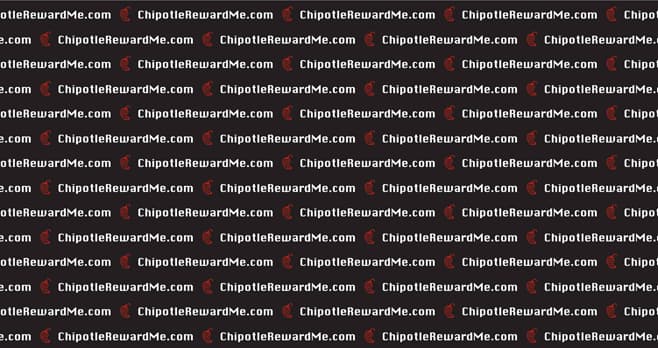 If you're on Venmo, you might want to visit ChipotleRewardMe.com because the Chipotle Reward Me Giveaway is rewarding 25,000 customers with free money every day and you could be the next winner if you sign up for the Chipotle Rewards Loyalty Program 2019.
Sweepstakes Entry Form:
www.chipotlerewardme.com
Sweepstakes Rules:
Official Rules
The Chipotle Reward Me Giveaway is open only to legal residents of the forty-eight (48) contiguous United States and the District of Columbia, (excluding Alaska and Hawaii) who are at least eighteen (18) years old at the time of entry (which is the minimum age under the Venmo User Agreement to have a Venmo account). The Sweepstakes begins on March 12, 2019 at 6:00:01 a.m. PDT and shall run through March 15, 2019 at 11:59:59 p.m. PDT. There is a limit of one (1) entry per person during the entire Sweepstakes Period. The grand prize consists of a credit to the winner's Venmo account associated with the Venmo Phone Number ranging from $1.00 to $500.00. Visit www.chipotlerewardme.com to enter and see Official Rules for details.
Tags: Chipotle Sweepstakes 2019, ChipotleRewardMe.com
Leave a Comment