CBS The Great Neighbor Shout-Out Contest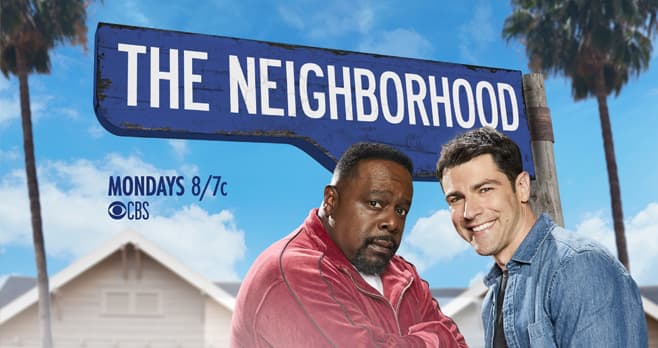 CBS The Great Neighbor Shout-Out Contest: CBS's new hit comedy THE NEIGHBORHOOD invites you to nominate a deserving neighbor for a chance to win all-expenses-paid trip to Los Angeles to watch a live taping of THE NEIGHBORHOOD's second season this fall.
Sweepstakes Entry Form:
nextdoor.com/theneighborhood
Sweepstakes Rules:
Official Rules
The CBS The Great Neighbor Shout-Out Contest is open to users of Nextdoor, who are: (a) legal residents of the United States; and (b) at least eighteen (18) years of age or age of majority, whichever is older in state of residence on the date of entry into this Contest. The Sweepstakes begins on April 15, 2019 at 9:00 a.m. PT and ends at 11:59:59 p.m. PT on July 15, 2019. Limit of one unique Nominee per nominator. The grand prize consists of a two (2) night trip for two people to the host city (at the moment Los Angeles, CA) and a set visit of the CBS show, "The Neighborhood" . Visit nextdoor.com/theneighborhood to enter and see Official Rules for details.
Tags: CBS Sweepstakes 2019
Leave a Comment