SweepstakesLovers Daily: Purex, Radio Flyer, Finish Line & More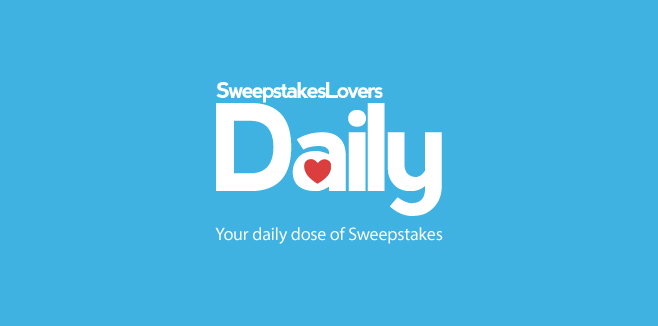 Below are some of the best online Sweepstakes we saw today.
Sweepstakes On Sweepstakes Lovers
Sweepstakes 2016 From Around The Web
WIN a New Spring Wardrobe from Purex Sweepstakes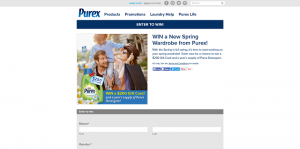 Spring is just around the corner and Purex wants you to have a brand new spring wardrobe by giving $200 Gift Cards toward a shopping spree. Each winner will also receive a year's supply of Purex Detergent. Win your spring shopping spree now!
Radio Flyer Get Out & Play Sweepstakes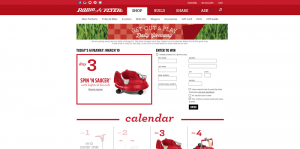 32 daily giveaways. 32 toys. It's the Radio Flyer Get Out & Play Sweepstakes! Enter daily through April 11, 2016 for a new chance to win a new toy every day.
Finish Line Bracket Challenge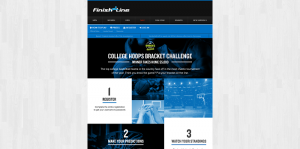 The top college basketball teams in the country face off in the most chaotic tournament of the year. Think you know the game? Put your bracket on the line. Submit your bracket predictions for all 63 games and you could win $5,000 cash.
Think we forgot an amazing Sweepstakes? Let us know in the comments below!
Tags: purex sweepstakes, Radio Flyer Sweepstakes, SweepstakesLovers Daily
Leave a Comment