SweepstakesLovers Daily: CMT, Mission, Trico, And More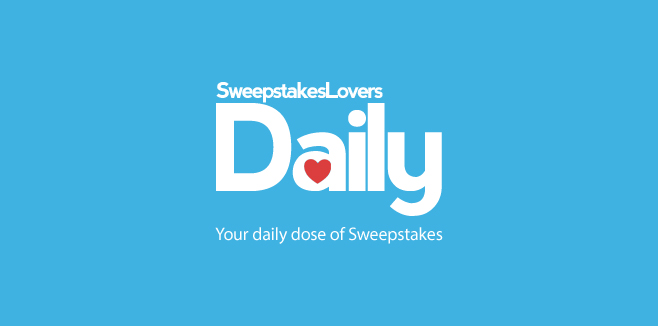 Below are some of the best online Sweepstakes we saw today.
Sweepstakes 2016 From Around The Web
CMT Rock the Ocean's Tortuga Music Festival Sweepstakes
Calling all country music fans! CMT is sending one lucky winner and a guest to Ft. Lauderdale, Florida for the Rock the Ocean's Tortuga Music Festival taking place April 15-17, 2016.
Mission Big Game. Big Taste. Big Fiesta! Sweepstakes
During the Big Game, text "BIGFIESTA" to short code 467467 or enter online at missionbiggamefiesta.com for a chance to win up to $20,000 in cash towards season tickets, and more!
Trico Big Game 2016 Sweepstakes
Watching the Big Game tonight? How about experiencing Super Bowl 51 live at NRG Stadium in Houston in 2017? Enter Trico's Big Game Sweepstakes for your chance to score tickets to next year's Big Game.
Think we forgot an amazing Sweepstakes? Let us know in the comments below!
Tags: cmt sweepstakes, Mission Sweepstakes, SweepstakesLovers Daily, Trico Sweepstakes
Leave a Comment