SweepstakesLovers Daily: Castrol, Pepsi, Ghostbusters & More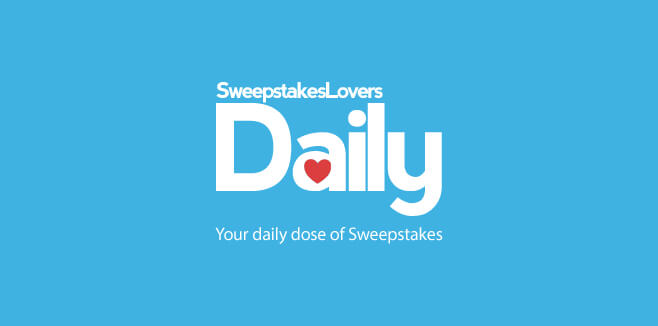 Sweepstakes from Castrol, Pepsi, Ghostbusters, and Regal Theater. These are the Sweepstakes people are entering online right now.
Try your luck and enter for a chance to win tickets to the 2016 NFL International Series Game in London, limited edition PepsiMoji branded gear, a trip to attend the U.S. premiere of Ghostbusters, and a 4-night Bahamian Disney Cruise Line vacation package.
Are you ready for your daily dose of Sweepstakes? Let's start with the ones we posted on Sweepstakes Lovers.
Sweepstakes on SweepstakesLovers.com
Some Of The Best Online Sweepstakes We Saw Today
Think we forgot an amazing Sweepstakes? Let us know in the comments below!
Tags: Castrol Sweepstakes, Ghostbusters Sweepstakes, Pepsi Sweepstakes, Regal Theater Sweepstakes, SweepstakesLovers Daily
Leave a Comment