SweepstakesLovers Daily: Dr. Oz Show, Clorox & More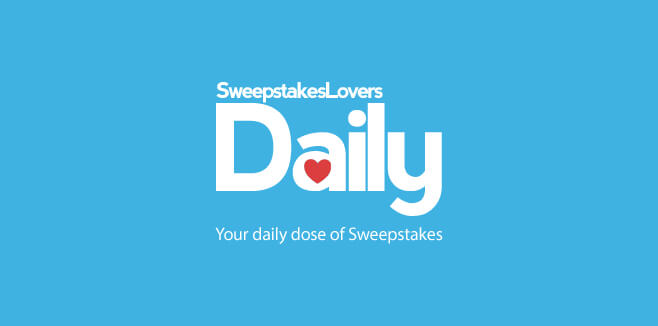 These Sweepstakes from Dr. Oz Show, Clorox, Jackson Hole, and The Raw Food World are among the best online sweepstakes you can enter today.
Try your luck and enter for a chance to win great prizes like a SleepScore Care Package, a $200 VISA Gift Card, a trip for 2 to Jackson Hole Mountain Resort, and an all-paid vacation to the Raw Food Retreat in Vilcabamba, Ecuador.
Are you ready for your daily dose of Sweepstakes? Let's see what are the best online Sweepstakes we've found on the Internet for you today.
1- Dr. Oz Show SleepScore Max Sleepstakes Sweepstakes
2- Clorox FluFOMO Sweepstakes
3- Jackson Hole Golden Ticket Giveaway
4- The Raw Food World Retreat Giveaway
Think we forgot an amazing online Sweepstakes? Let us know in the comments below!
Tags: Clorox Sweepstakes 2017, Dr. Oz Sweepstakes 2017, Jackson Hole Sweepstakes
Leave a Comment