5 Gas Station Sweepstakes That Will Make You Want To Fuel Up Right Now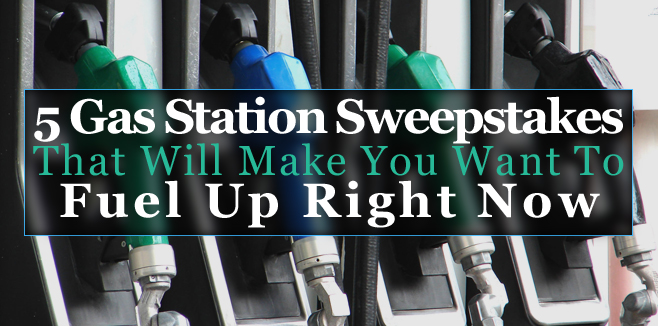 All this summer, visit the following gas stations and fill up with gasoline for your chance to win from gift cards to a new car/truck!
Irving Oil Pump Up The Fun Game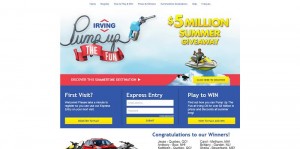 Fueling up with Irving Oil has never been so fun and rewarding! Irwing Oil is giving away over $5 Million in prizes, cash and discounts in the biggest promotion in Irving Oil's history – the Pump Up The Fun Game! Pick up your Pump Up The Fun game ticket by fueling up at any participating Irving Oil location for your chance to win a 2015 Ford Escape Titanium, $50 Irving Oil Gift Cards, Free Gas For A Year, and more!
Shell Premium Upgrade Sweepstakes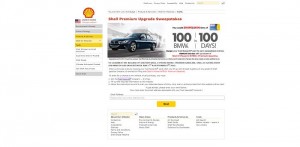 Now through September 8, 2015, fill-up with at least 8 gallons of Shell-branded gasoline at a participating Shell location and swipe your registered Fuel Rewards card for a chance to win 1 of 100 2016 BMWs 320i 3 Series Sedan! Visit www.shell.us/win for complete details.
2015 Sunoco Free Fuel 5000 Sweepstakes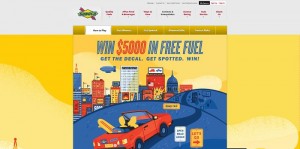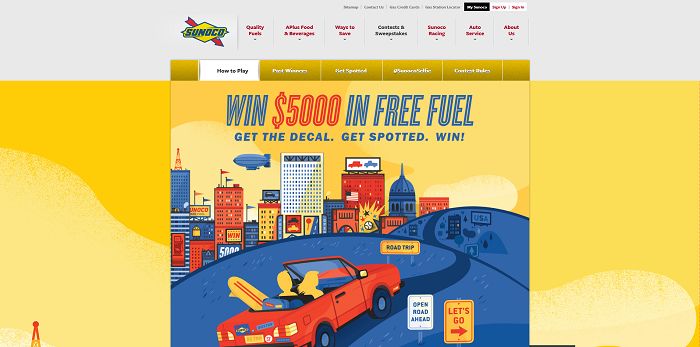 The Sunoco Free Fuel 5000 Sweepstakes is back to celebrate its 10th year and it's better than ever! Get your official Sunoco decal at any participating Sunoco Retailer and visit Sunoco all summer long for your chance to instantly win 1 of 10,000 Sunoco gift cards or the grand prize of $5,000 in free fuel!
Conoco Car Confessions Promotion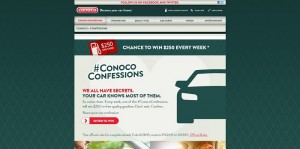 Starting on September 1st, share your car confession on Twitter or Instagram using #ConocoConfessions and you could win 1 of 12 $250 Conoco Gift Cards! Alternatively, you may also participate online at conoco.com/confessions by submitting your car confession using the submission form as instructed.
TANK5 Promotion
This summer, pick up a game card by filling up with at least 8 gallons at any participating 76 gas station and you could win up to $50 in the TANK5 Promotion! Please note that the online game play has been discontinued.
Any gas station sweepstakes we may have missed? Let us know in the comments below and it might be featured in the next roundup!
Tags: Gas Station Sweepstakes, Irving Oil Game, Shell Sweepstakes, Sunoco Sweepstakes, TANK5 Promotion
Comments (1 Message)
Leave a Comment