Today on SweepstakesLovers
Play the Newport Pleasure Payday Game at newport-pleasure.com for a chance to win up to $100,000! Play daily through June 30, 2015 for more chances to win.
Today on SweepstakesLovers
Get game ready with the Official Pregame Products of the Final Four! Enter the Get Game Ready Sweepstakes presented by Unilever and you could win an NCAA Final Four Experience!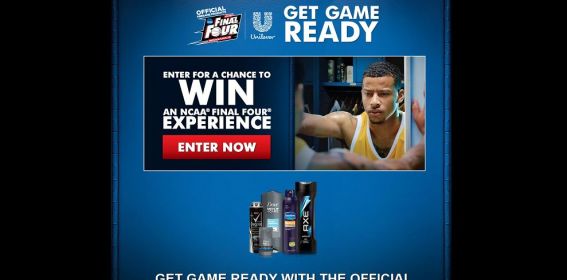 Today on SweepstakesLovers
Are you ready to uncover a conspiracy 2,000 years in the making? Look for Dig Arts/Symbols now through March 5, 2015 and you could win instant treasure!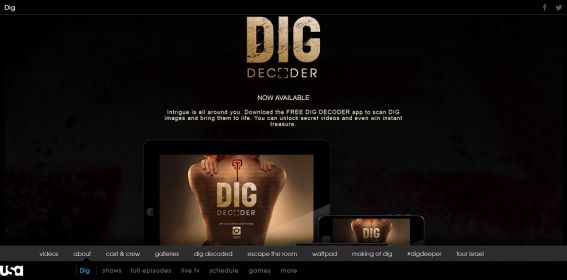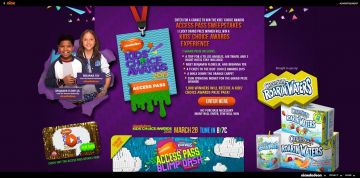 Featured on SweepstakesLovers
Starting today, enter the Kids' Choice Awards Access Pass Sweepstakes at nick.com/roarinwaters and you could win a Kids' Choice Awards Experience!
Recently added sweepstakes