Today on SweepstakesLovers
Are you ready to uncover a conspiracy 2,000 years in the making? Look for Dig Arts/Symbols now through March 5, 2015 and you could win instant treasure!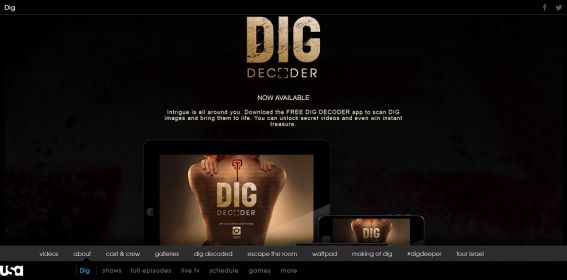 Today on SweepstakesLovers
Next week, spot the DIG symbol during the Today show and you could win a trip to see one of the Seven Wonders of the World! The hunt is on!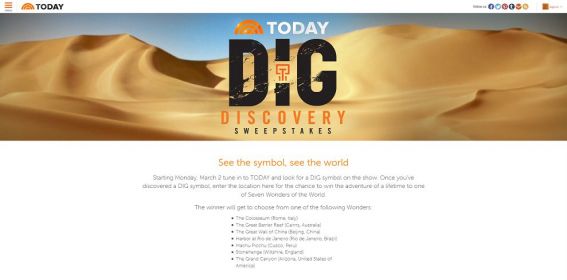 Today on SweepstakesLovers
Unravel the mystery and unearth the truth! Play Dig Decoded today by solving puzzles at DigDecoded.com and you could win an International Adventure of a Lifetime!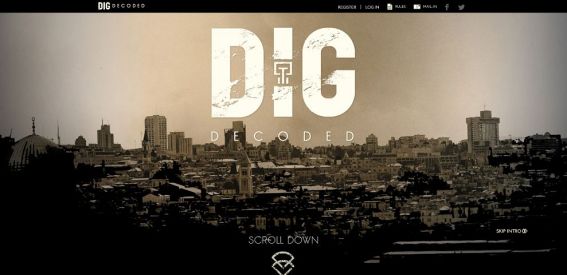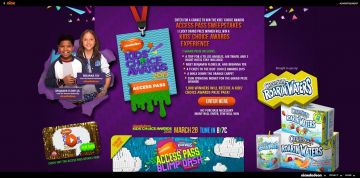 Featured on SweepstakesLovers
Starting today, enter the Kids' Choice Awards Access Pass Sweepstakes at nick.com/roarinwaters and you could win a Kids' Choice Awards Experience!
Recently added sweepstakes