Today on SweepstakesLovers
Hello America! The Nissan Altima is on the ride of its life. Someone have it. Do you want it? Play along, solve the clues and you could win the Altima!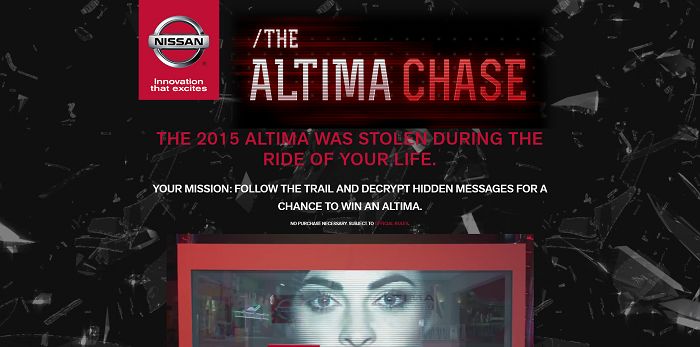 Today on SweepstakesLovers
Submit a photo of your little one for a chance to be named the "Most Buzzed About Baby Bee" and win the $5,000 grand prize, professional photo shoot and other sweet prizes!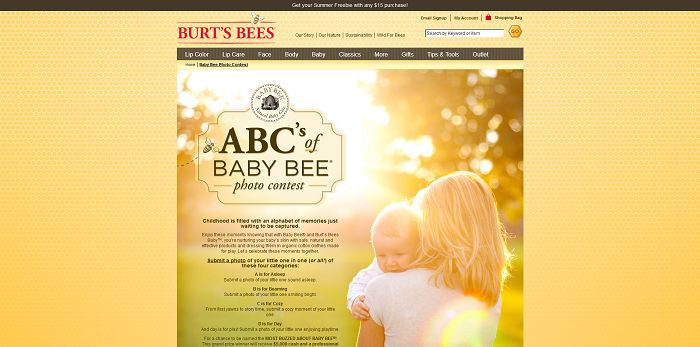 Today on SweepstakesLovers
Hell's Kitchen is intense. Luckily for you, the most explosive and dramatic kitchen show on television wants you to relax in Las Vegas. Don't worry, Chef Gordon Ramsay won't be around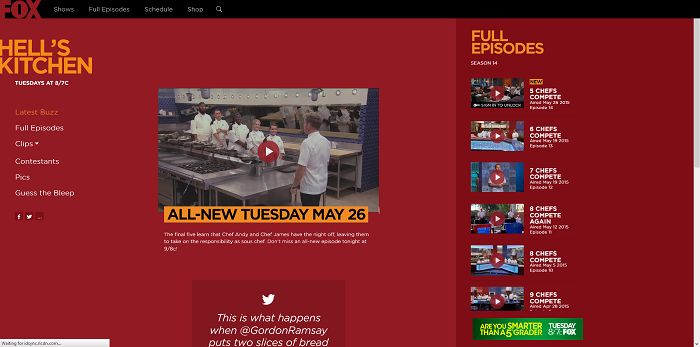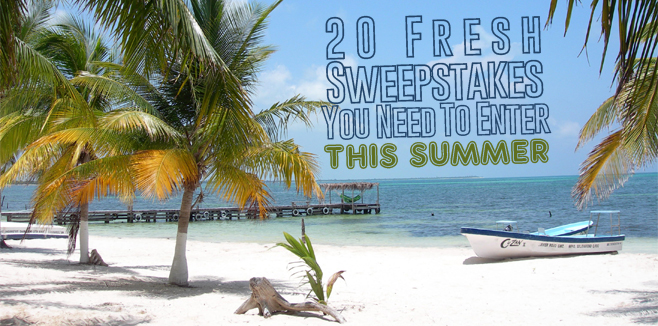 Featured on SweepstakesLovers
Temperature is getting warmer and the number of Summer Sweepstakes is increasing too so here's a list of sweepstakes you need to enter this Summer!
Recently added sweepstakes