Today on SweepstakesLovers
If you had the choice between a trip to a Stanley Cup Final game or $25,000 cash, which one would you take? Enter the Ultimate Hockey Fan Sweepstakes for a chance to win!
Today on SweepstakesLovers
WEtv made the bachelor you've been waiting for portable! Cut him out and share pics on Instagram and/or Twitter for a chance to win! Which one will you choose - suited up or shirtless?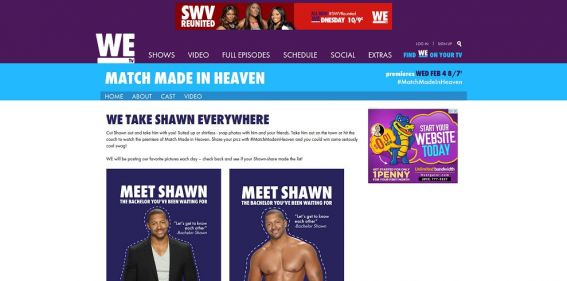 Today on SweepstakesLovers
Starting February 3, don't miss your chance to a 4-day, 3-night Imagine Dragons experience including a seat on Southwest's Ultimate Destination Dragons Flight from Las Vegas to Atlanta!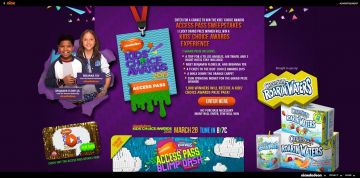 Featured on SweepstakesLovers
Starting today, enter the Kids' Choice Awards Access Pass Sweepstakes at nick.com/roarinwaters and you could win a Kids' Choice Awards Experience!
Recently added sweepstakes