Today on SweepstakesLovers
Hell's Kitchen is intense. Luckily for you, the most explosive and dramatic kitchen show on television wants you to relax in Las Vegas. Don't worry, Chef Gordon Ramsay won't be around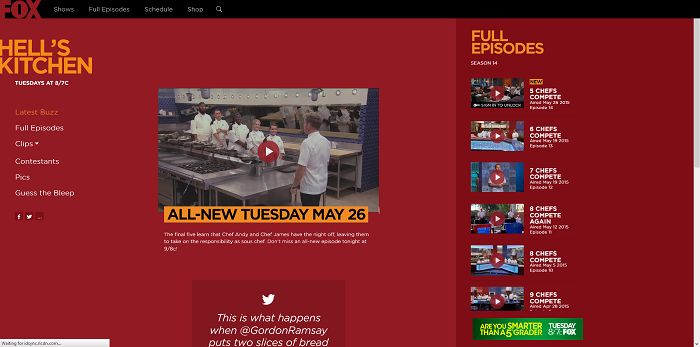 Today on SweepstakesLovers
Doritos is giving away a total of 156 prizes worth up to $50,349 in the Doritos Roulette Promotion. Try your luck if you dare!
Today on SweepstakesLovers
Calling all bass fishing enthusiasts! Do you believe in magic? Adventure awaits! You could win a Walt Disney World vacation and fishing adventure!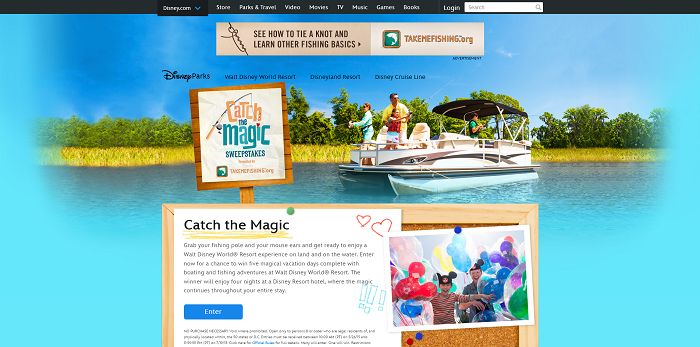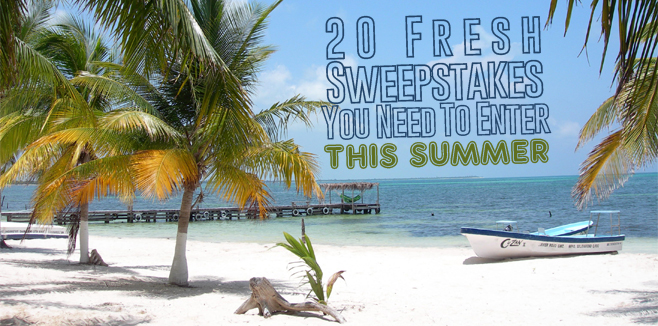 Featured on SweepstakesLovers
Temperature is getting warmer and the number of Summer Sweepstakes is increasing too so here's a list of sweepstakes you need to enter this Summer!
Recently added sweepstakes